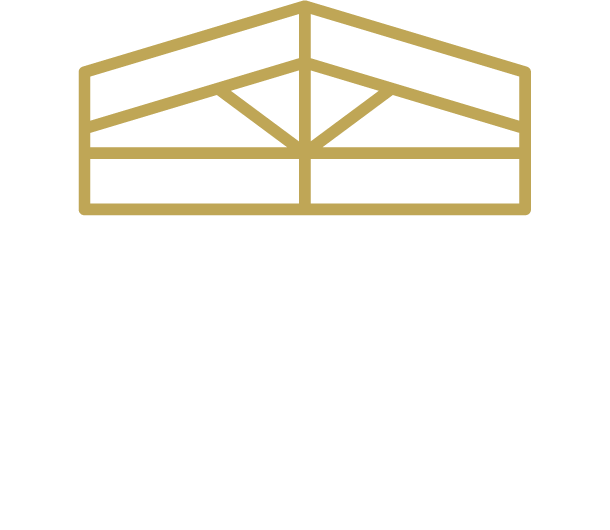 Safety, Quality, and Craftsmanship
To be a commercial roofer takes specialized knowledge. You need an eye for quality, a desire to be a better craftsman and above all a respect for the safety of the people you work with. At RSSI we are dedicated to these ideas so we can better serve you.
TELL US ABOUT YOUR PROJECT. WE'RE HERE TO HELP.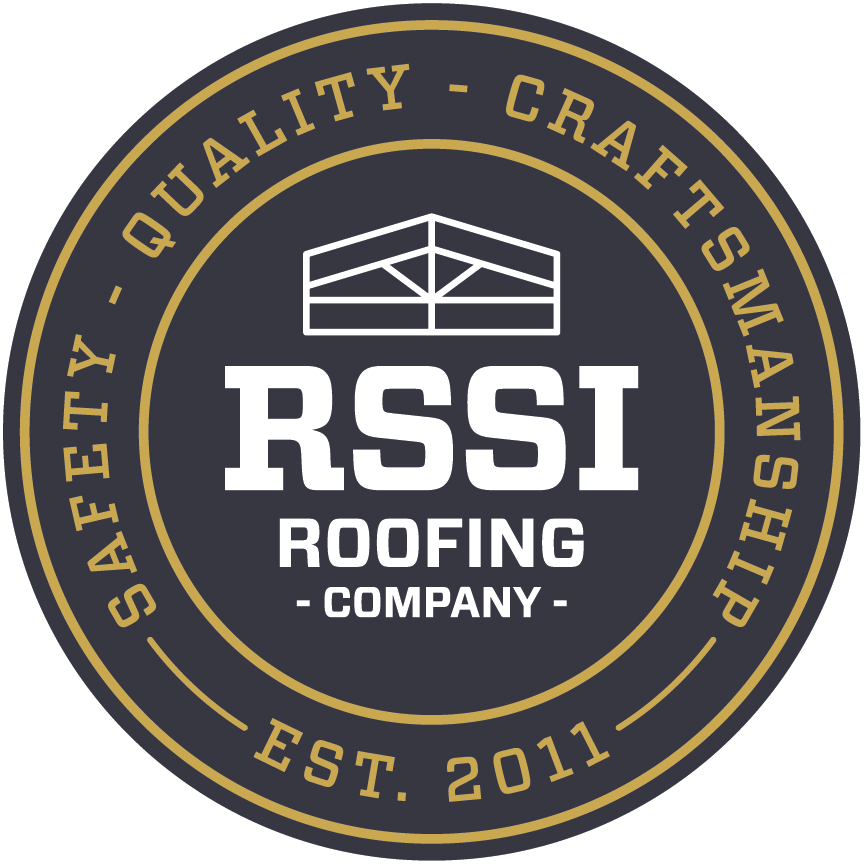 We are committed to your success.
Our team of certified installers and service technicians have been working on large scale commercial and government roofing projects since 2011. In that time, we have learned the importance of partnering with our clients to ensure that the solutions we provide always exceed expecations.
ROOFING SYSTEMS
Every project has its own set of challenges. We have the knowledge and experience to help you select and install the best roofing system for your needs. From traditional shingles through modern coatings; we have you covered.
RSSI is a certified installer for various manufacturers including but not limited to: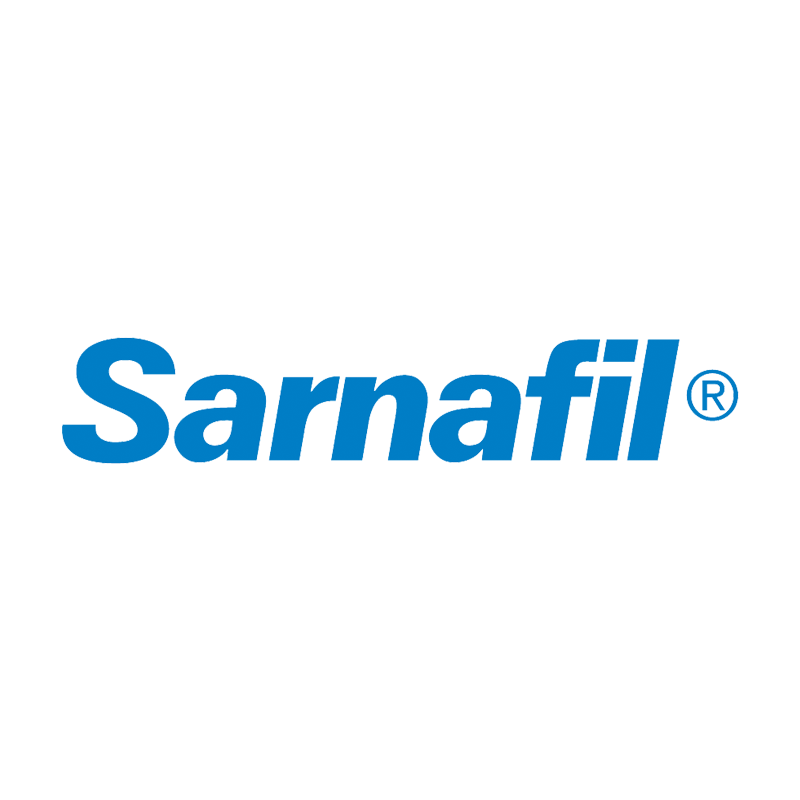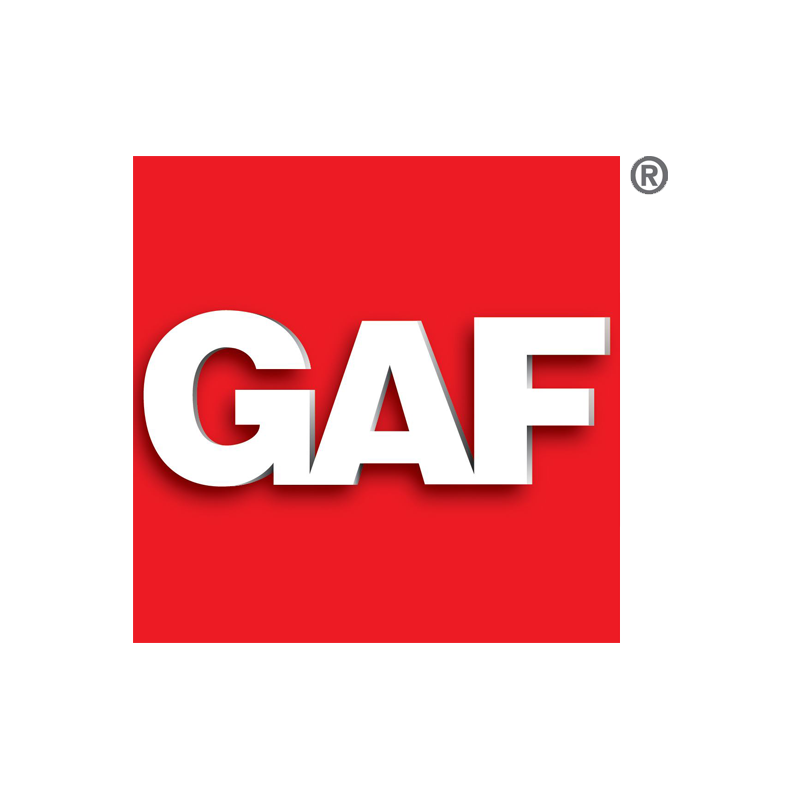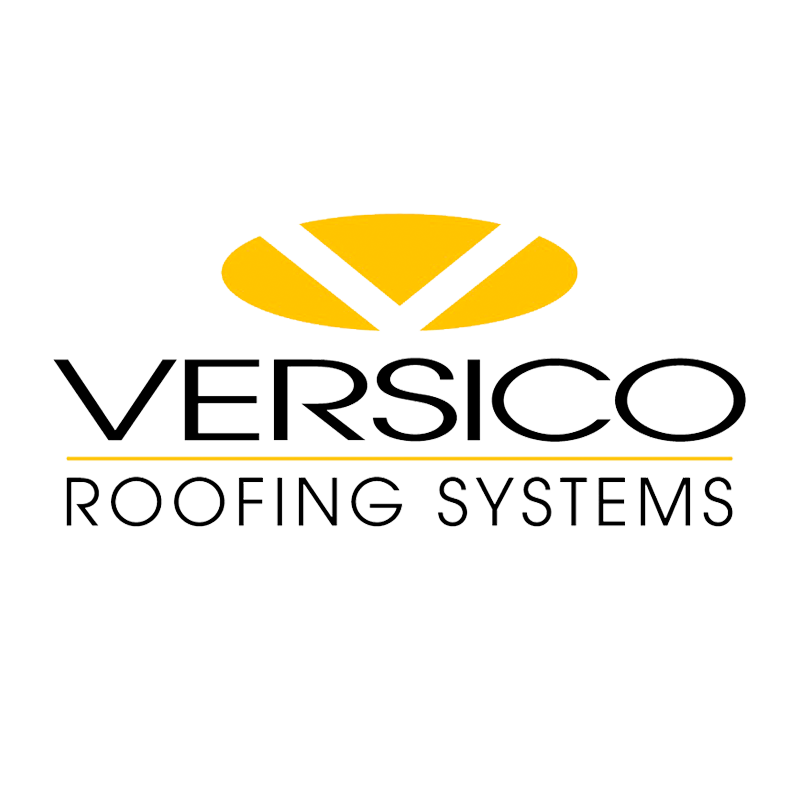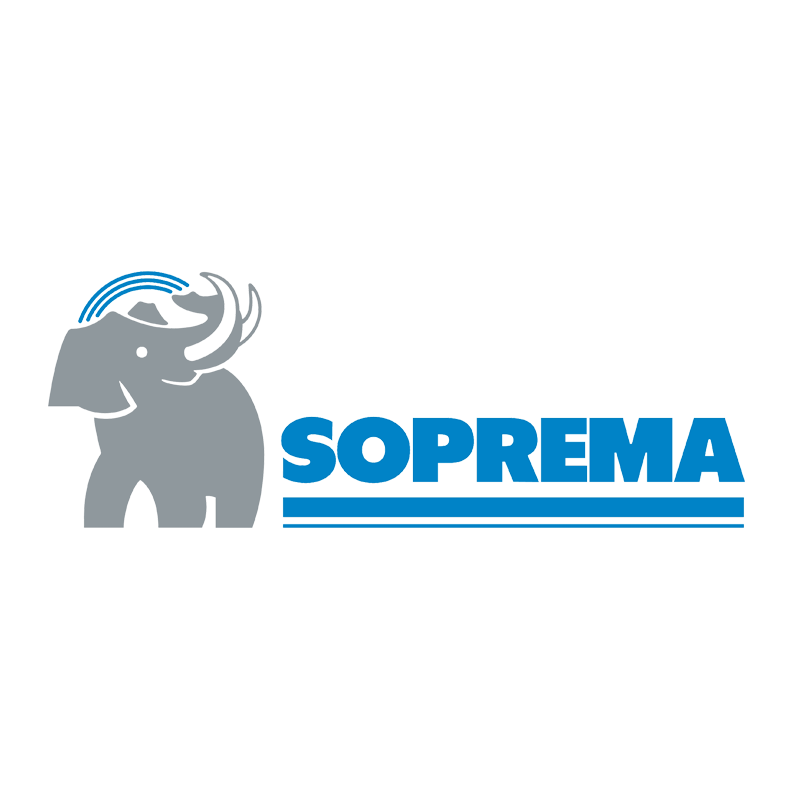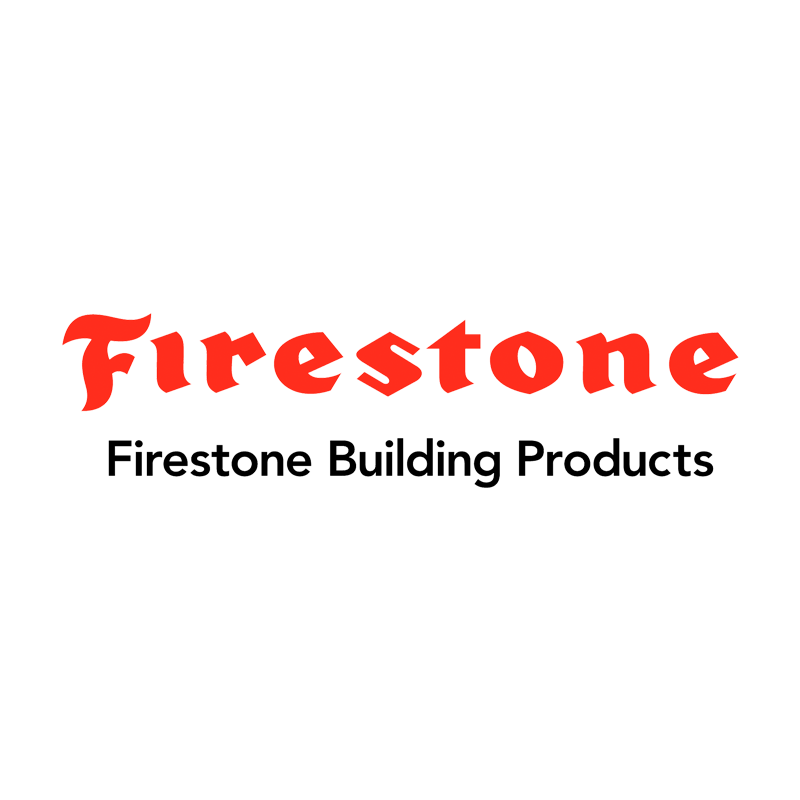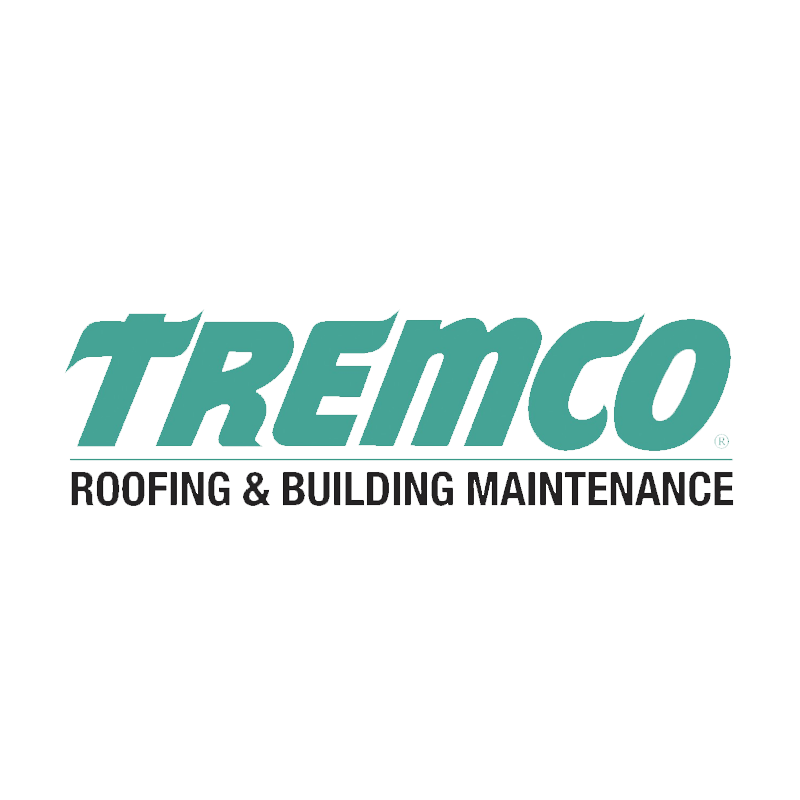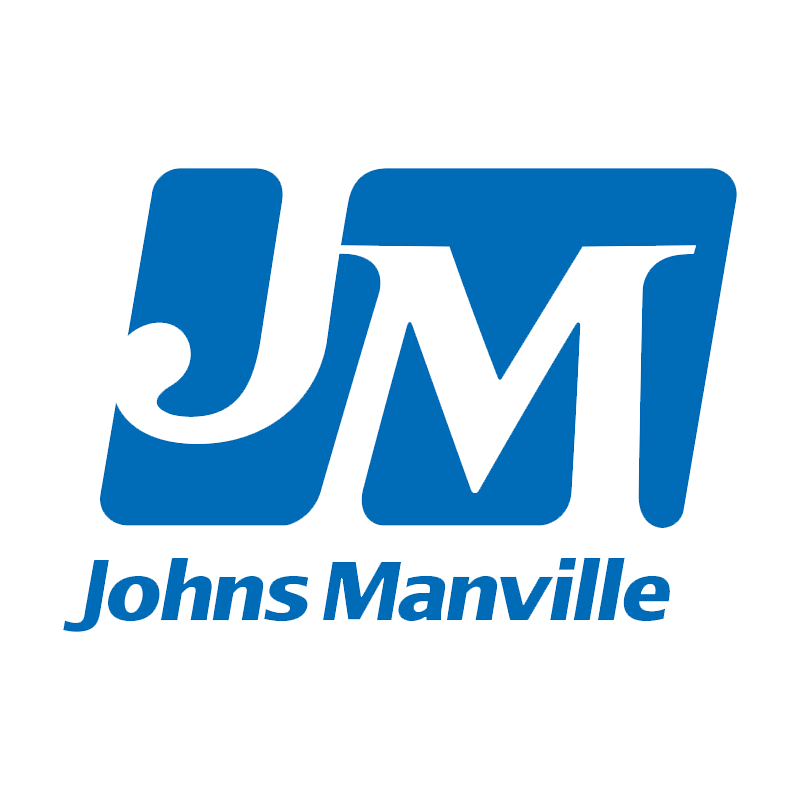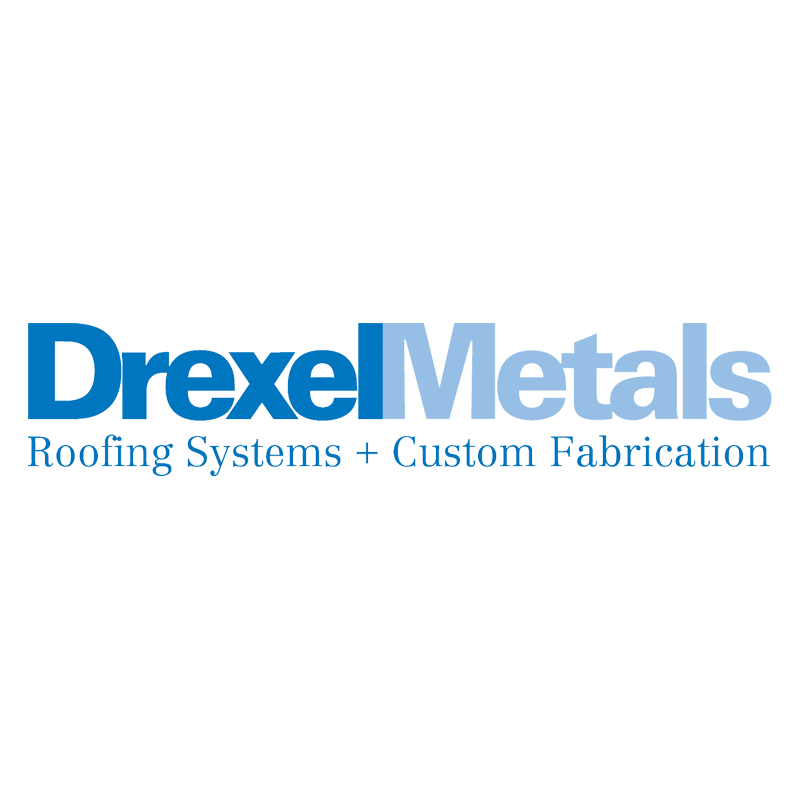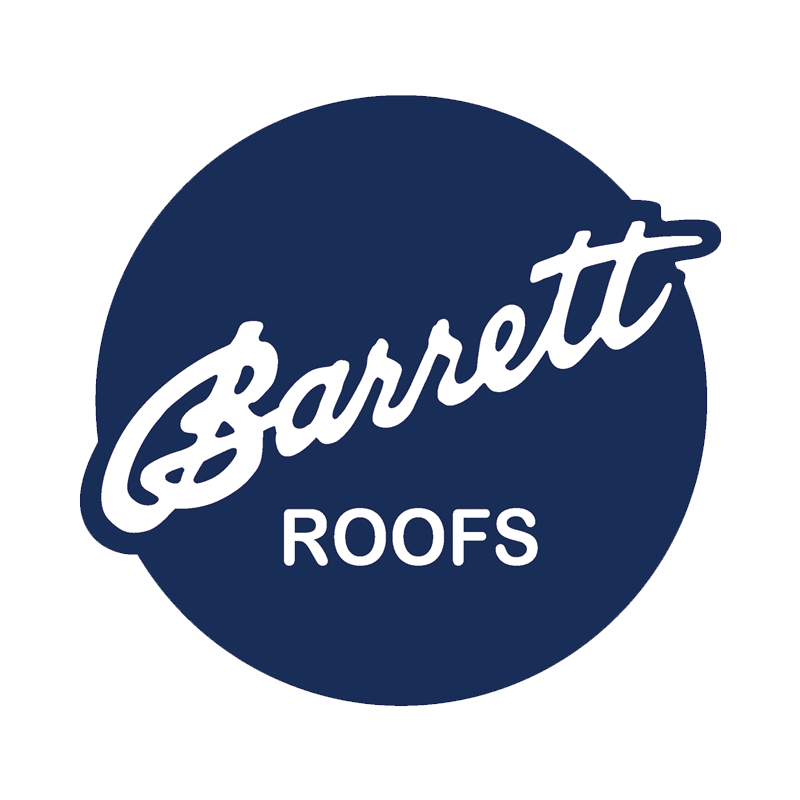 OUR SERVICES
We pride ourselves on being more than just installers. Over the years our team has accumulated a deep well of professional knowledge and experience. Whether it's repairs, maintenance or emergency disaster response, we're here to help you protect your investment.
MEMBERSHIPS
We are proud members of the following organizations: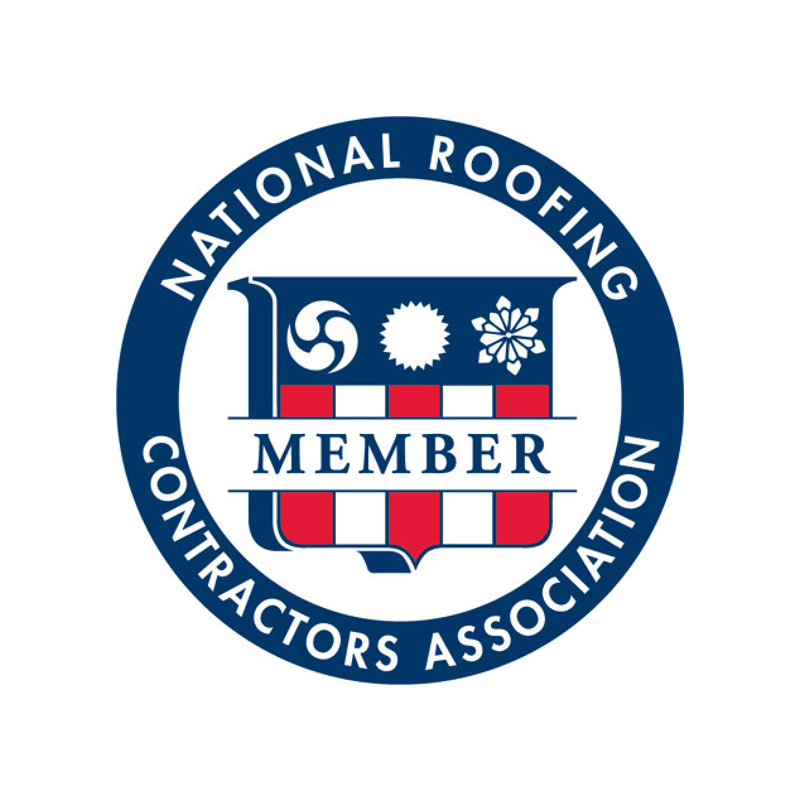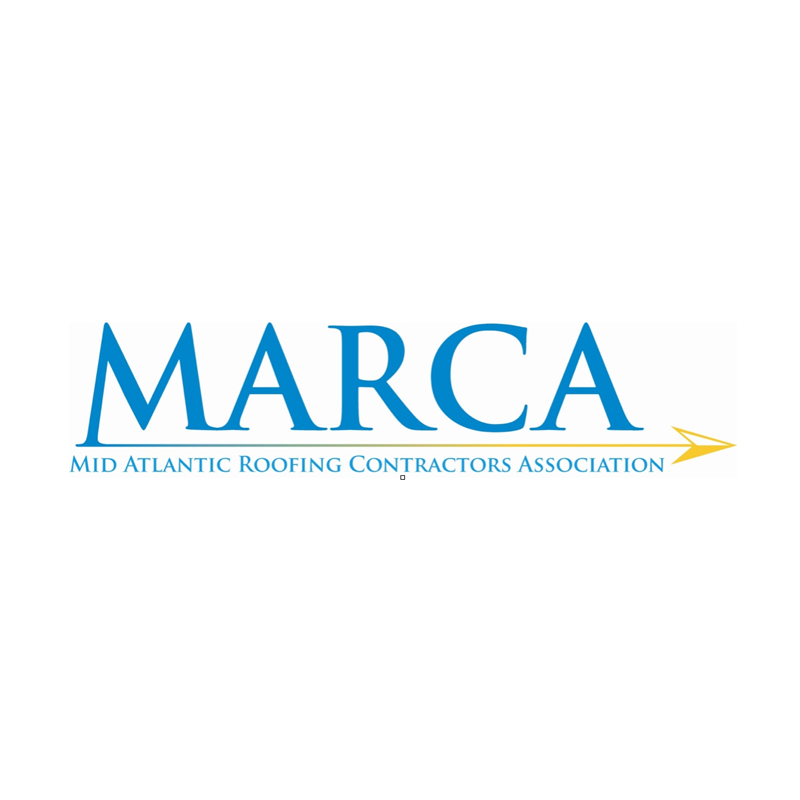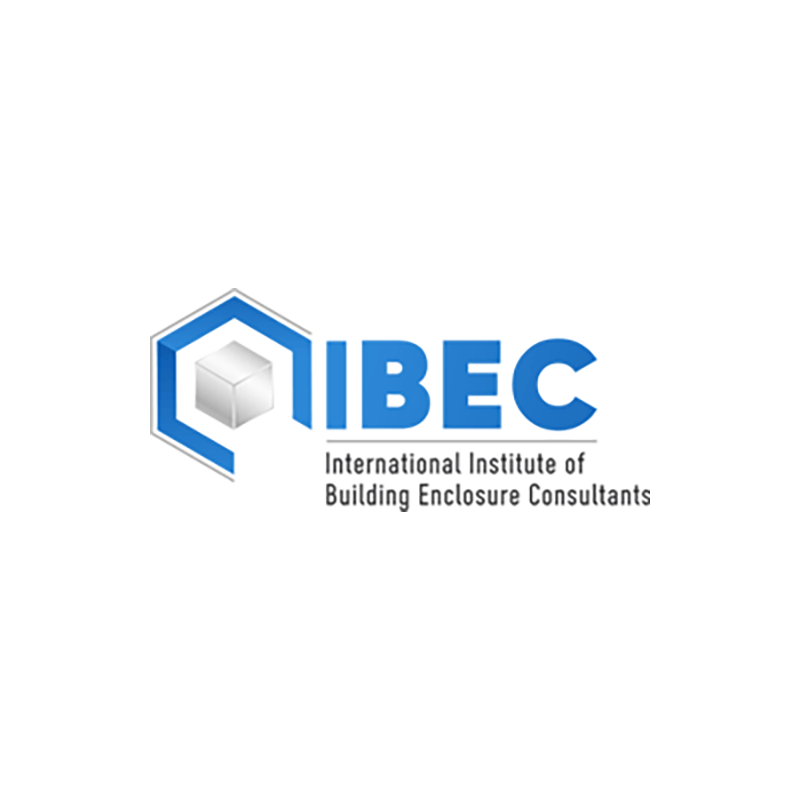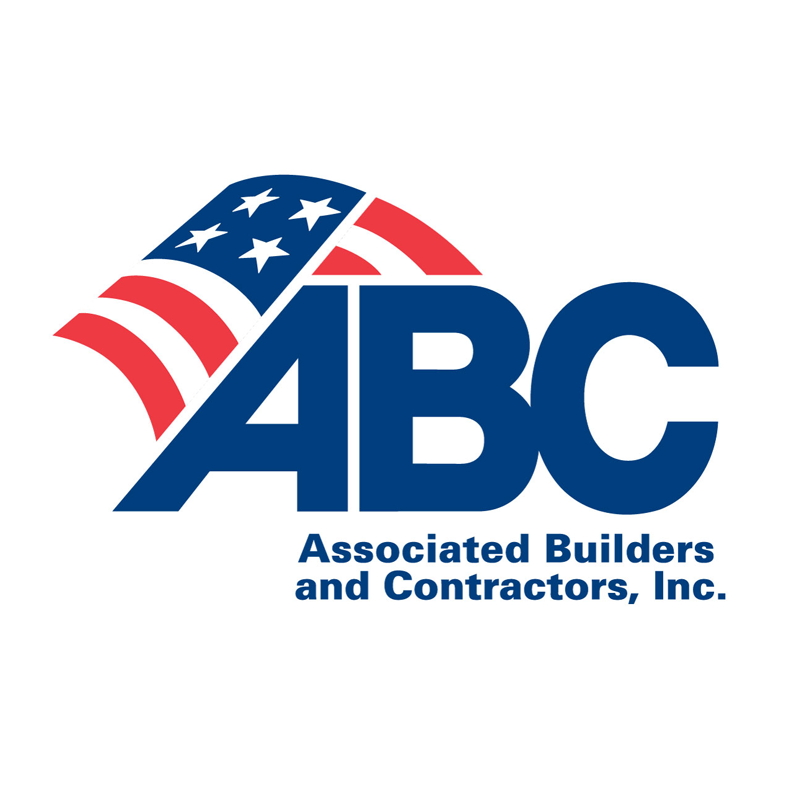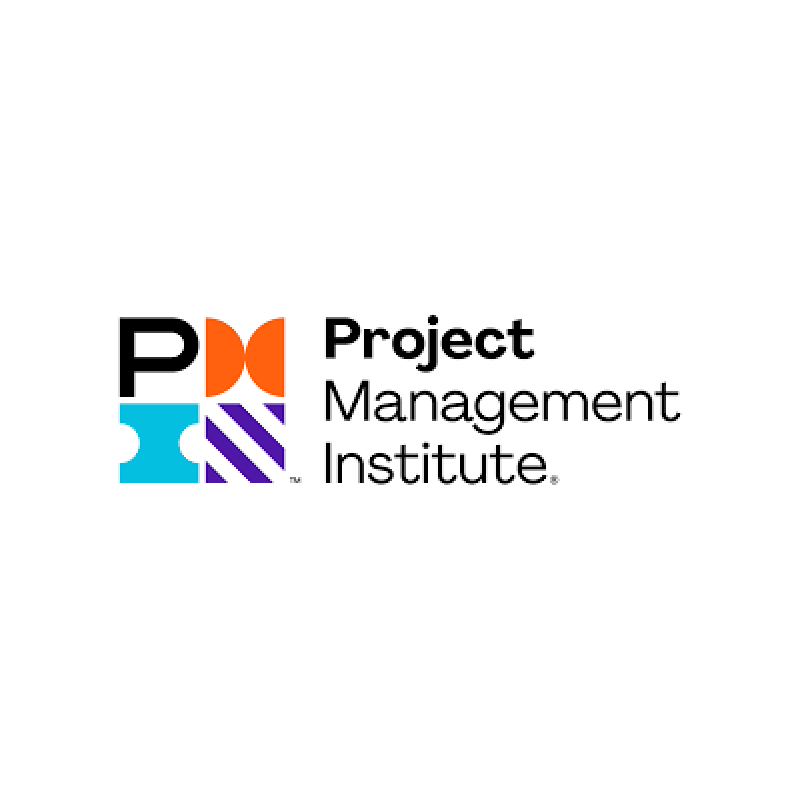 "Their Quality Control program and use of a Registered Roof Observer (RRO) has been instrumental in maintaining the highest level of QC/QA on the product we received from them."